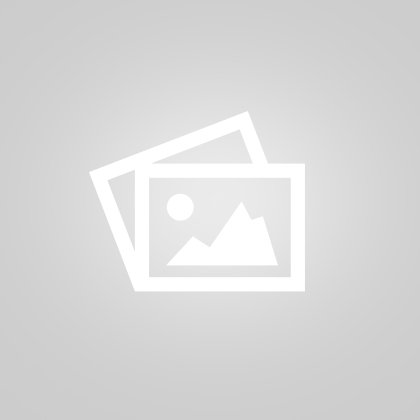 She loves cooking and it makes her feel at home.

Renfield is seen in the trailer trying to stop the self-help counsellor from inviting Dracula in. Ac ...

Jason Wong previously starred in both Guy Ritchie's The Gentlemen (2019) & Wrath of Man (2021).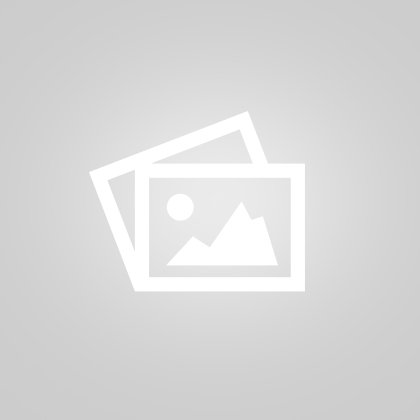 He has a huge crush on music artist India Love.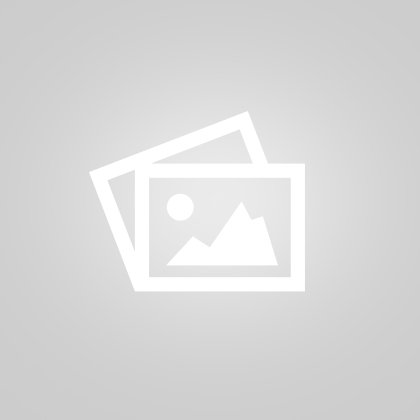 His ideal type of girl is short and has light skin. He also prefers a beautiful face over a voluptuous ...