Love news stories posted by our user community.

ANNE Hathaway is great in bed — according to Jake Gyllenhaall!

In their latest movie Love and Other Drugs, Anne and Jake spend most of the movie naked in bed.

"I recommend getting in bed with Anne Hathaway to any man," said Gyllenhaall.

"I'm lucky. I have had brief cinematic sex with her in Brokeback Mountain and again a number of times

...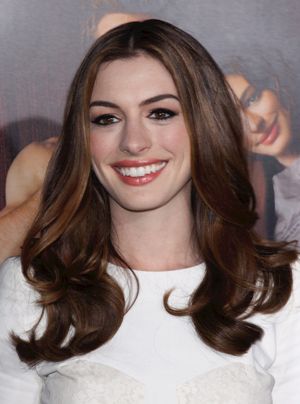 Tending to her FINCA Ambasador of Hope duties, Natalie Portman was front and center at the FINCA 25th Anniversary gala event in New York City on Thursday night (November 18).

Held at Capitale Bowery, the lovely actress donned a cute white frock while posing alongside fellow guests Jake Gyllenhaal and Florence Welch, as well as designer Jason Wu.
As for the night's cause, FINCA's

...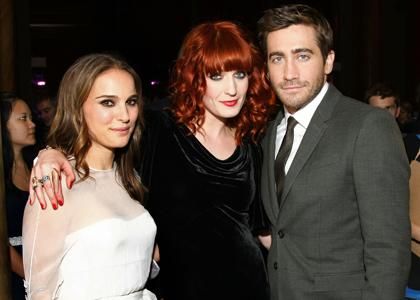 There's, like, this little door that you open up and you're like, 'You down?' " Jake Gyllenhaal tells EW of letting chemistry (and a little nudity) take over as he filmed intimate scenes with Anne Hathaway for Love & Other Drugs. The two got so comfortable with each other, they've now bared their bods for this week's three Entertainment Weekly covers, on newsstands now

...