Kenny G. and Lyndie Benson news stories posted by our user community.
Posted 1 year ago

Kenny G's ex-wife is at war with Nick Carter ... claiming he trashed her Malibu beach house ... leaving it littered with dog and cat poop.The "Backstreet Boys" singer rented the home from Lyndie Benson in the super-exclusive Malibu Cove Colony…

After being separated for seven months, Kenny G has dropped the ax on his marriage.

The instrumentalist filed for divorce from his wife of 20 years, Lyndie Benson-Gorelick, on Thursday in Los Angeles. The move, first reported by TMZ, comes after Benson-Gorelick filed for legal separation in January.

Kenny G cites irreconcilable differences as the reason for the split, TMZ says

...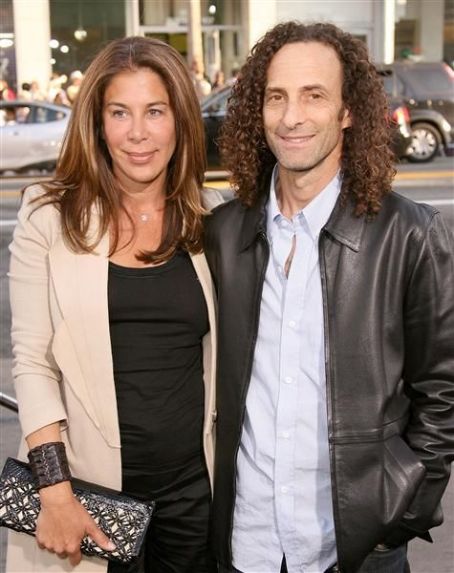 The famous musician's wife, Lyndie Benson, has filed for legal separation in L.A. Superior Court, TMZ reports. The couple has two sons, Max and Noah.
Saxophone player (last name: Gorlecki) is worth around $50 million -- which explains why he's hired high-power divorce attorney LauraWasser. Her former clients include Britney Spears, Angelina Jolie and NicoleKidman.