Josh Bowman and Miley Cyrus news stories posted by our user community.

Billy Ray Cyrus has been speaking out candidly about the toll that fame has taken on his family, especially daughter Miley Cyrus.

But the real source of Miley's pain has been her father's words, according to someone who knows the Cyrus clan.

"Miley is upset," the source tells PEOPLE in its new issue. "She's very hurt and angry."

So why did

...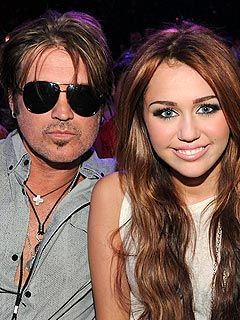 Live from New York, it's Miley Cyrus!

Cyrus,18, will host Saturday Night Live for the first time on March 5, PEOPLE has confirmed.

The singer-actress, who recently wrapped the movie So Undercover costarring Josh Bowman, will show off her comedic chops but not her vocal skills: A separate musical guest will join Cyrus that night.

And the big question remains:

...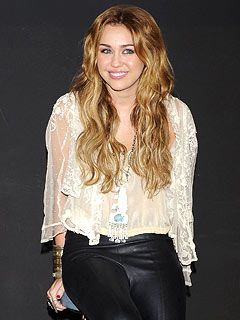 Are they or aren't they?

In new photos out this week, Miley Cyrus is looking awfully cozy with her new So Undercover costar Josh Bowman – who happens to be Amy Winehouse's ex!

Cyrus, 18, and Bowman were spotted laughing and playing with a puppy in L.A.'s Griffith Park over the weekend. Bowman had his arms wrapped around Cyrus and, at one point, kissed her

...