Guitar School Magazine [United States] (January 1992)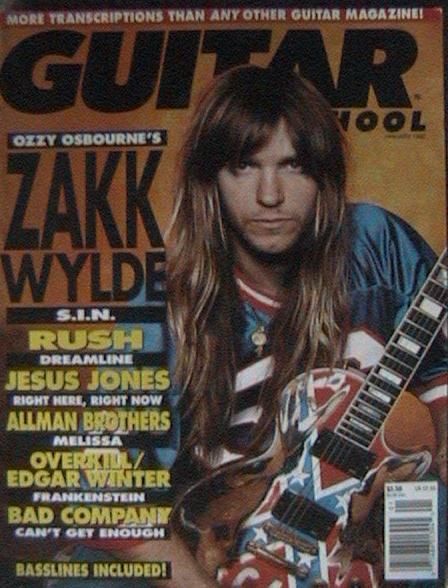 Magazine Pictorials
No magazine pictorials found.
Magazine Articles
List of articles found in this magazine issue:
"She's rude and crude with a killer groove. She's Joan Jett, and she loves to rock 'n' roll"
Guitar School Magazine [United States] (January 1992), page 18+20+135, by Daniel B. Levine
Magazine Interviews
No magazine interviews found.