Facundo Arana and Maria Susini news stories posted by our user community.

As a couple in a little over five years and three children together, It was time to formalize. The celebration took three days, as in the gypsy weddings. On Thursday, were united by Civil on Friday did for Church and on Saturday there was "great big party" at his home in Nordelta. Now awaits the honeymoon touring Greece.
"India, our daughter asked us our wedding was a tale of princesses"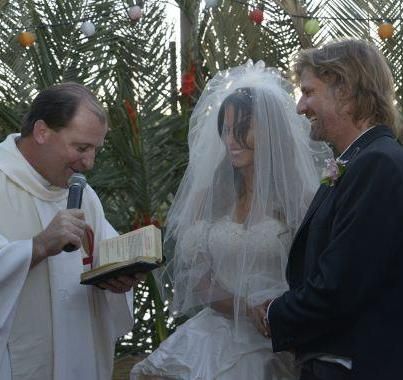 Maria Susini only 3 months after giving birth to her twin boys Yaco y Moro with Facundo Arana.
Telling how happy she is with her three kids,little India too,and her husbund Facundo Arana,one of the sexiest men in Argentina.Having been back to her excellent shape says "That being a mother has raised her passiofor Facundo".