Zaira Nara Gallery
Become a fan
You are a fan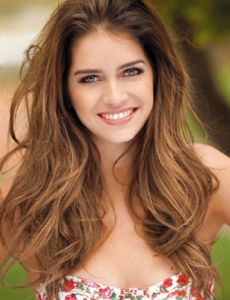 2,794
Model, TV host
Zaira Nara
(born August 15, 1988 in Boulogne Sur Mer, Argentina) is an Argentine model and TV host, and sister of Wanda Nara. In 2010, according to FHM magazine, she was ranked 47 of the world's sexiest women in 2010.
Wikipedia
26
15th August, 1988, Buenos Aires
5' 7¾" (172 cm)
Argentinean
Zaira Nara is currently single.
Zaira Nara - Gallery
---
0 comments 0 0