Paris Hilton Hot Pics
Become a fan
You are a fan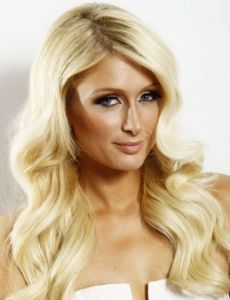 65
Designer, Model, Actress, Socialite, Disc Jockey, Television Personality
Paris Whitney Hilton
(born February 17, 1981) is an American socialite, television personality, model, actress and singer. She is the great-granddaughter of Conrad Hilton, the founder of Hilton Hotels. Born in New York City and raised there and in Beverly Hills, California, Hilton began her modeling career as a teenager when she signed with Donald Trump's agency, T Management. Her lifestyle and rumored short-lived relationships with Leonardo DiCaprio and Oscar De La Hoya made her a feature of entertainment news, and Hilton was called "New York's leading It Girl" in 2001.
Wikipedia
34
17th February, 1981, New York City, NY, USA
5' 8" (173 cm)
American
Heiress, Sex Tape
Paris Hilton is currently single.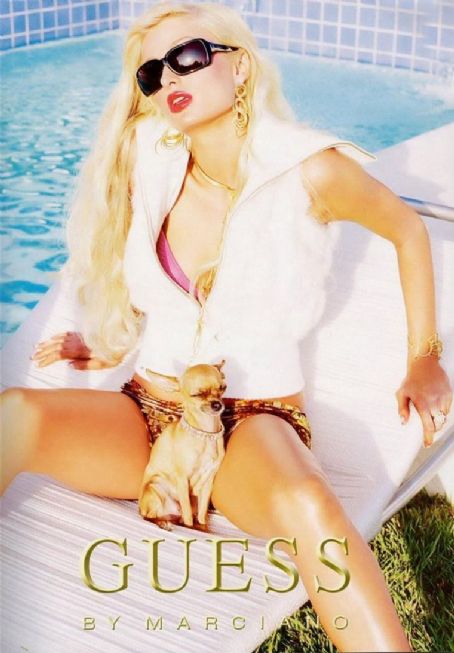 Paris Hilton Guess
---
0 comments 0 0