Mutant
Related topics:
Become a fan
You are a fan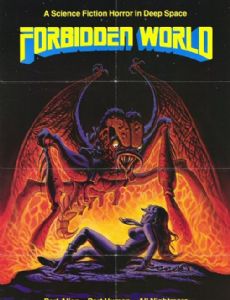 Forbidden World
, originally titled
Mutant
, is a 1982 American cult classic science fiction/horror film. The screenplay was written by Tim Curnen, from a screenstory by R.J. Robertson and Jim Wynorski. It was co-edited and directed by Allan Holzman, who had edited Battle Beyond the Stars two years earlier. The cast includes Jesse Vint, Dawn Dunlap, June Chadwick, Linden Chiles, Fox Harris, Raymond Oliver, Scott Paulin, Michael Bowen, and Don Olivera.
Wikipedia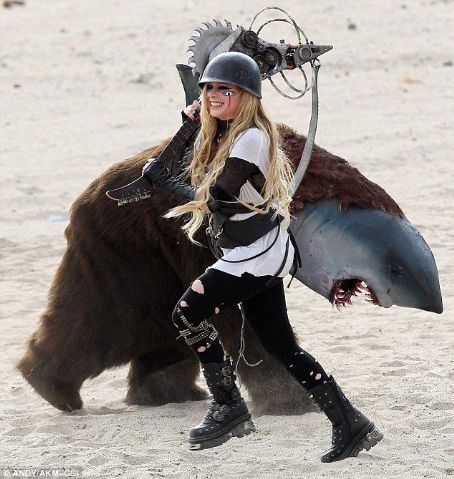 Watch out for the mutant! Avril Lavigne is 'attacked' by a bizarre half shark, half bear on the set of her new video
Move over Sharknado, there's another ridiculous storyline in town.
Avril Lavigne has gone from pop punk to simply bizarre for her new music...
---
0 comments