Isla Fisher Hot
Become a fan
You are a fan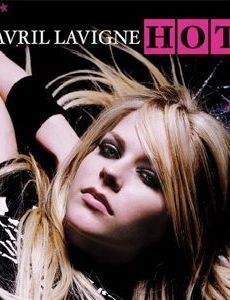 "
Hot
" is a song by the Canadian singer-songwriter Avril Lavigne produced by Lukasz "Dr. Luke" Gottwald, and is the third single from Lavigne's third album,
The Best Damn Thing
. During an interview at the 2007 MuchMusic Video Awards, Lavigne implied that she planned to shoot a video for the song, which premiered on Yahoo on October 5. She performed the song on the 2007 MTV Europe Music Awards and on the July 6 episode of
The Friday Night Project
. It was played on the fourth episode of season three of MTV's
The Hills
. A Japanese version of the song was released as a ringtone in Japan, with the Japanese lyrics replacing the chorus. In China, a Mandarin version of the song was released which replaced the chorus and the introduction with Mandarin lyrics. On YouTube, it has generated over 50 million views.
Wikipedia
3:22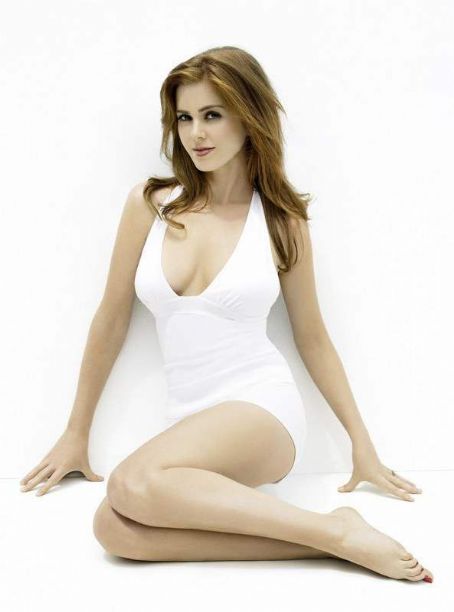 Isla Fisher - Gallery