Dye
Related topics:
The Most Common Gray Hair Myths Debunked
There are two groups of aging people. Those who embrace their grays as a badge of gracefully growing older-- the ones who end up better looking as a...
---
0 comments
Bridgit Mendler's Apparently "Dyed Blonde" Hair
Hello readers!
I'm a big fan of Bridgit Mendler's, and recently I was looking at her profile on this website, which was suprisingly detailed. How is her bra cup size known?!? If you ask me, that's a little stalkerish.
But anyway, I also saw that her hair color is listed as...
---
0 comments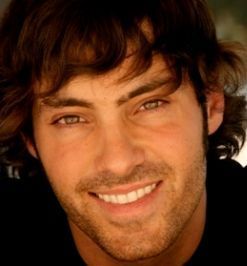 Celebrities with last name: Dye
---
0 comments