Divorce Battle
Are They Aren't They Couples
I am as curious as everyone else on these couples that might be dating but might not. I mean, what is the deal? I understand a need for privacy, but sometimes I just want to yell for them to just come out with it. 

Still you look at couples like Reece Witherspoon and Ryan Phillipe and you think...
---
0 comments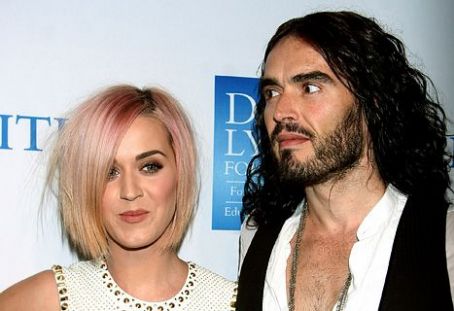 Katy Perry Unfollows Russell Brand on Twitter
Katy Perry is cutting Russell Brand out of her life in more ways than one.
The 27-year-old "Firework" singer has unfollowed her soon-to-be...
---
1 comment