Celebrity Home
Kenneth Cole And Maria Cuomo's Home Is An Antique-Lover's Dream (PHOTOS)
You might not agree with anything that comes out of Kenneth Cole's mouth (or Twitter feed). But there's no denying that he and his wife Maria...
---
0 comments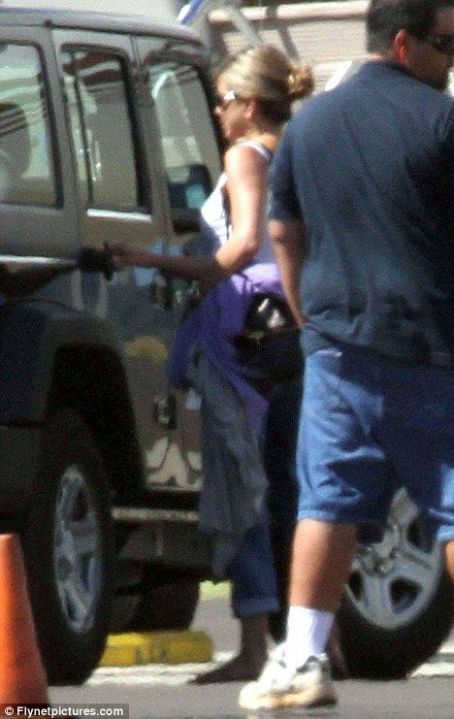 Aniston walks the runway: Friends star and boyfriend Justin Theroux head home in private jet after Hawaiian holiday
By Nadia Mendoza
Last updated at 1:52 PM on 15th August 2011
It's back to LA to the Horrible Bosses as their holiday comes to an...
---
0 comments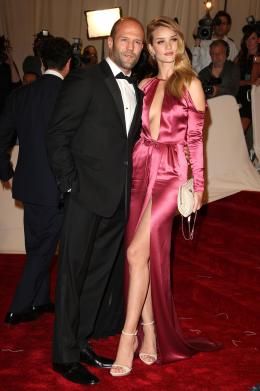 Jason Statham sells bachelor pad
Jason Statham has sold his Los Angeles bachelor pad for $2.7 million so he can move in with his model girlfriend Rosie Huntington-Whiteley.

The...
---
0 comments