American Music Award
Lorde, One Direction, Fergie to Perform at American Music Awards
Three more of the biggest names in music are coming to the American Music Awards' stage. The show, put on again by Dick Clark Productions...
---
0 comments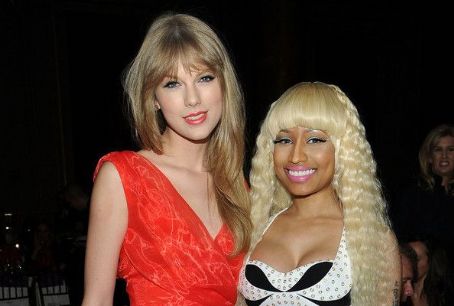 Spotted: Taylor Swift and Nicki Minaj at Billboard's Women in Music Event
When Taylor Swift won an American Music Award and turned around to give Selena Gomez a giant hug, we weren't surprised at all. When the country...
---
1 comment