27 Club
Related topics:
Become a fan
You are a fan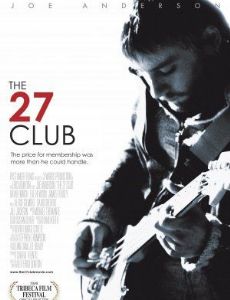 Cobain 20 Years Later: Smells Like Another Retrospective
Kurt Cobain was famous for roughly 30 months of his life. On April 5th, he will have been dead for 20 years.  

He might as well be Mozart or Robert...
---
0 comments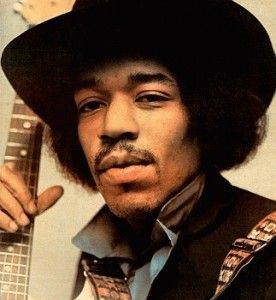 Forever 27 Club
The 27 Club—also occasionally known as the Forever 27 Club, Club 27 or the Curse of 27—is a meme regarding popular musicians who all died...
---
0 comments